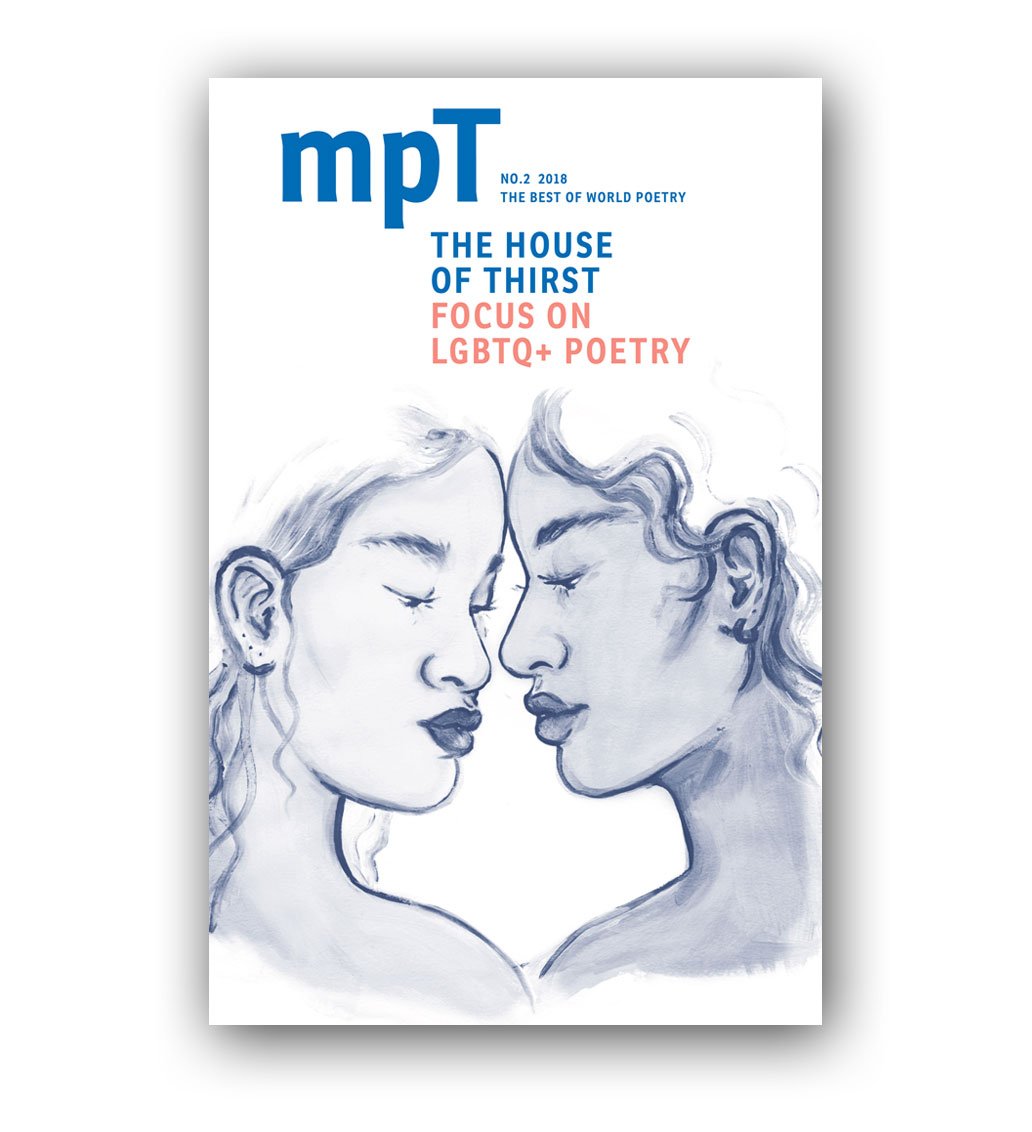 We had a wonderful weekend in Ledbury launching out LGBTQ+ issue, 'The House of Thirst.' The title, from a line by Alice Rahon, feels extremely relevant in this heatwave. So many marvels in it, but as a taster how about this poem, 'Geography' by Jayan Cherian, translated by Richard Scott? Richard read it so beautifully at the launch – many thanks to Richard, Mary Jean Chan and Jennifer Lee Tsai for making it such a lovely event. If you want to read more, do think about subscribing, it's only £23 a year.
The weekend was full of other highlights too, including the Ukranian poetry duel; Jericho Brown; this poem 'Magdalene – The Seven Devils', by Marie Howe; catching up with friends over cherry cake and cider in hospitality; being given an envelope of nicotiana sylvestris seeds as a souvenir after breakfast in my host's garden.
I'm enjoying these long summer days: lollies on deckchairs, helping Cate make jars of perfume. We ordered some caterpillars and set loose a netfull of butterflies (called: Cherry, Watermelon, 'Nana and Peach). I went to Hampton Court Flower Show with my mum, mother-in-law and daughter, and we looked at halls of dahlias, peonies and roses. I've developed a taste for iced coffee. In my writing time, I've been working on Fierce Bad Rabbits, my non-fiction book about picture books, and looking at Ladybird fairytales, Meg and Mog and the Flower Fairies.
Later this week I'm heading to the Hargeysa International Book Fair to help launch Asha's book, then onto Port Eliot where I'll be reading in the poetry tent and doing my first talk about picture books for The Idler Academy. Hope you're all enjoying the summer too, and maybe I'll catch up with you soon on my travels…